1. Click here and head to the Derby event page on Ticketek.
2. Enter your membership barcode in the space provided and click "unlock tickets". If you are looking to upgrade for multiple members, please enter all member barcodes separated by a space.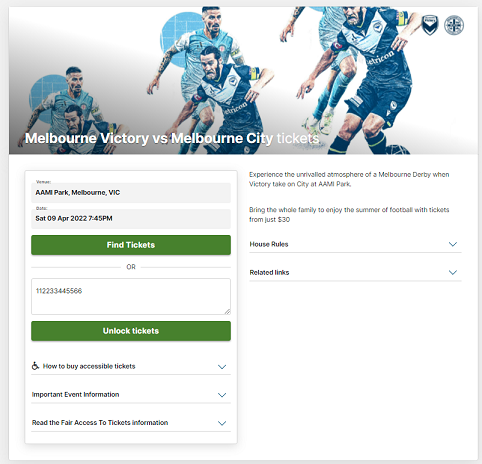 3. Select your desired seating category from the dropdown menu on the right hand side. If you are wanting to sit in a specific section, make sure you highlight the bay by clicking on the seating map.
4. Select adult, concession or junior upgrade. If upgrading for multiple members at once, ensure you select a ticket for every member barcode entered. Click "next".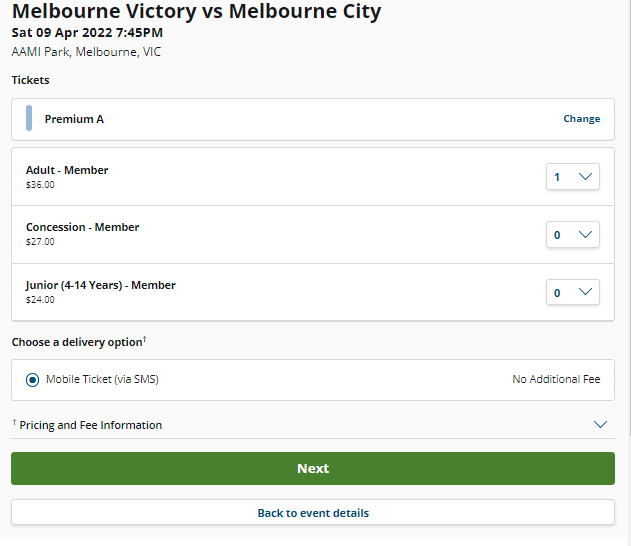 5. The next screen will display your allocated seat. If you want to change your seats, select from the available options on the map and click "move seats". Once you are happy with your allocated seats, click "go to checkout".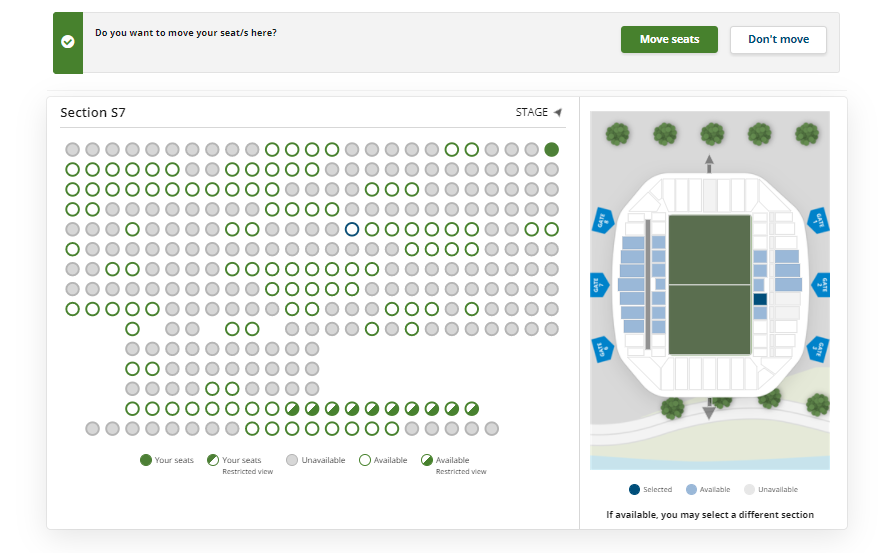 6. Login to your Ticketek account and follow the prompts to complete your transaction. Your upgraded ticket will be sent to you via SMS. Please use this ticket to enter the ground as once upgraded, your digital membership will no longer provide access.